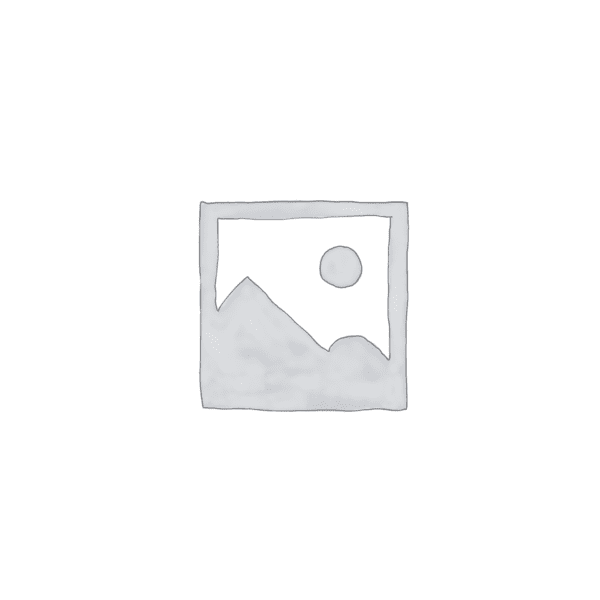 Waterbox 60.2 Black Stand
Offering the Waterbox 60.2Marine X in Black. Artistic Oceans is one of the few local dealers nationwide offering WaterBox aquariums.
We have a large inventory in stock and can order or drop-ship any WaterBox tank nationwide. Whatever you're looking for we have it.
Additional discounts available for in store pickups!
For full specs see https://waterboxaquariums.com/products/marine-x60-2-v2?variant=42529733312702&currency=USD&utm_medium=product_sync&utm_source=google&utm_content=sag_organic&utm_campaign=sag_organic&gclid=EAIaIQobChMI6ObZ84zI_gIVuAitBh37Ig-iEAQYAiABEgJMlfD_BwE
Other Similar Items You May Enjoy