6 Month Livestock Guarantee*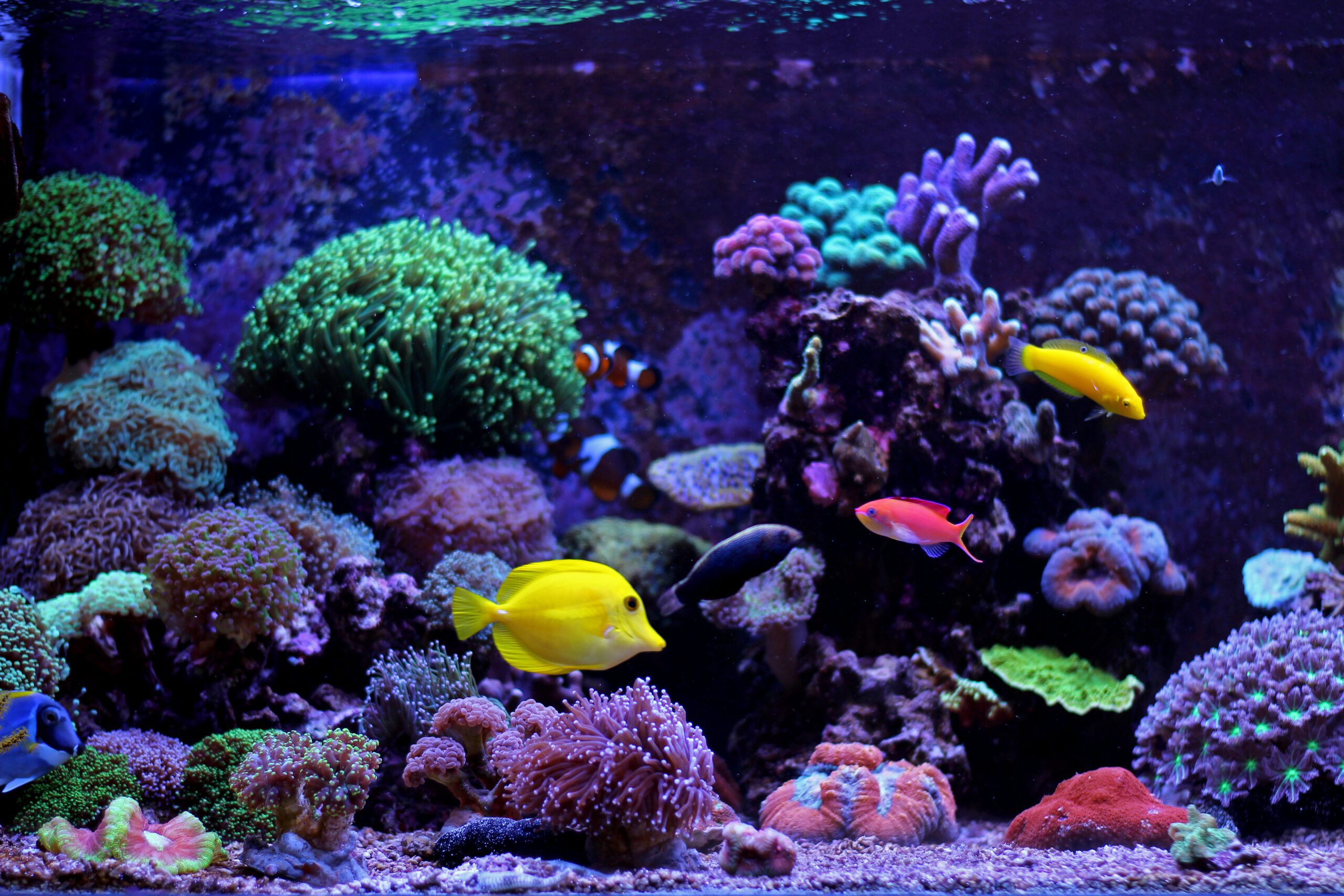 Take the Stress Out of Expensive Fish Purchases!
You have found the exact fish you want, the one you've been looking for. A beautiful Blonde Naso Tang. Most importantly it's a male with beautiful streamers. You've wanted him a long time. You finally buy him, he wasn't cheap but he is your favorite fish. Then the worst thing happens, he got spooked and jumped out of your tank, you didn't notice him until the next day... It has happened to us all. Take all the worry away with our replacement guarantee. If ANYTHING happens to your fish, we will replace them.
Get In Touch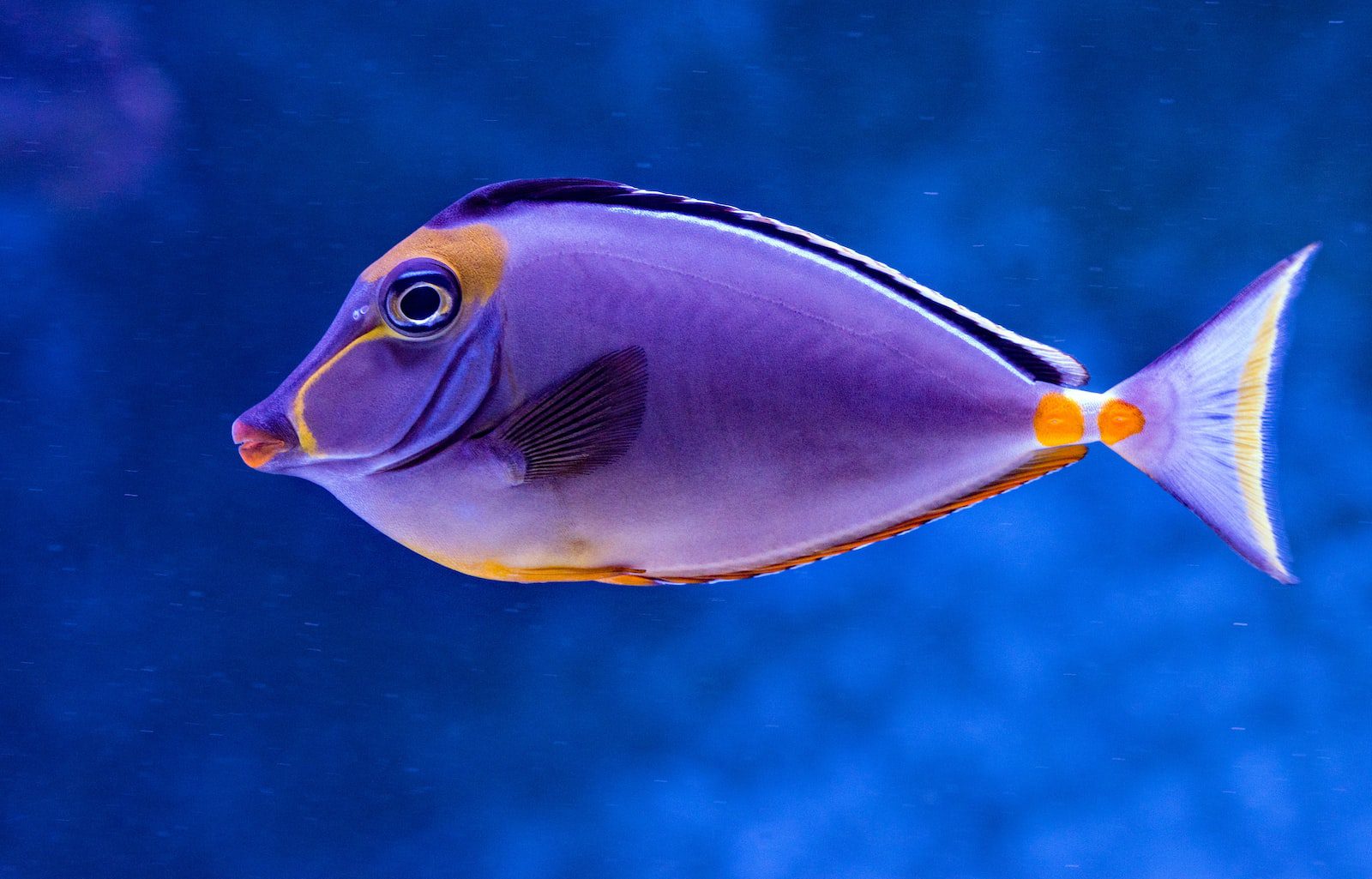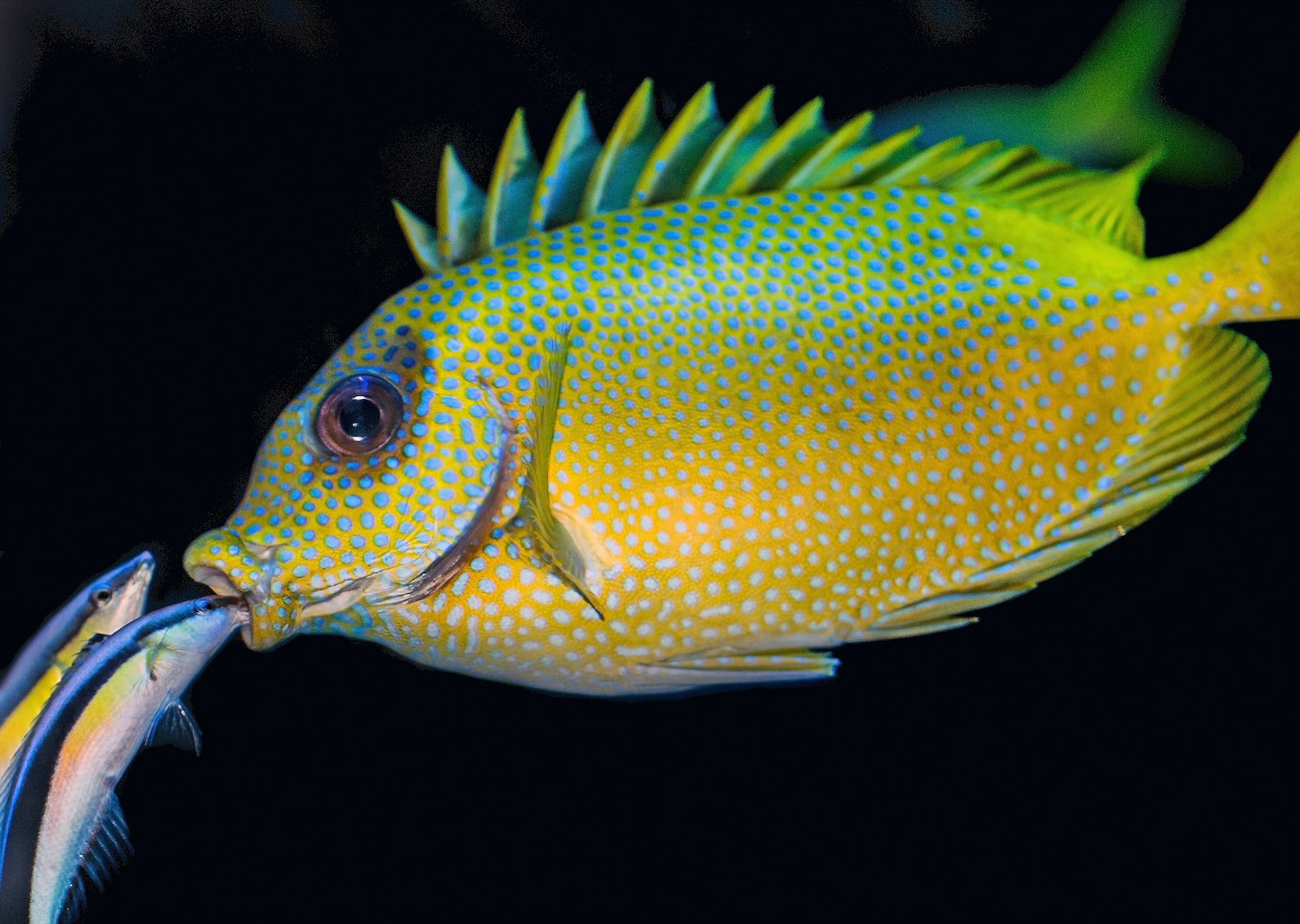 It's Easy
When something unwanted does happen, it's best to get things handled quickly. Bring in the fish carcass, and get a new pet. Simple as that!
Get In Touch
Basically everything. Things happen, we understand. So death of your fish caused by anything is covered. This includes, but isn't limited to; jumping from your tang, bad water, bullying from other fish, disease, or parasites.
Bring your receipt and your fish carcass in some tank water into the store. We must have the carcass in order to process the guarantee. We also want the water, as a courtesy we will test it to make sure nothing is going on that will harm your other fish. At that point we will replace your fish with the same fish at no cost to you. If we do not have that fish in stock, we can order one or you can get a different fish, or fishes, totaling the same price.
It varies depending on the fish. Obviously a Damsel and a Gem tang have different costs. We give you the option at the time of checkout. A ballpark though is usually about 20% – 25% of the purchase price of the fish.