Aquarium Maintenance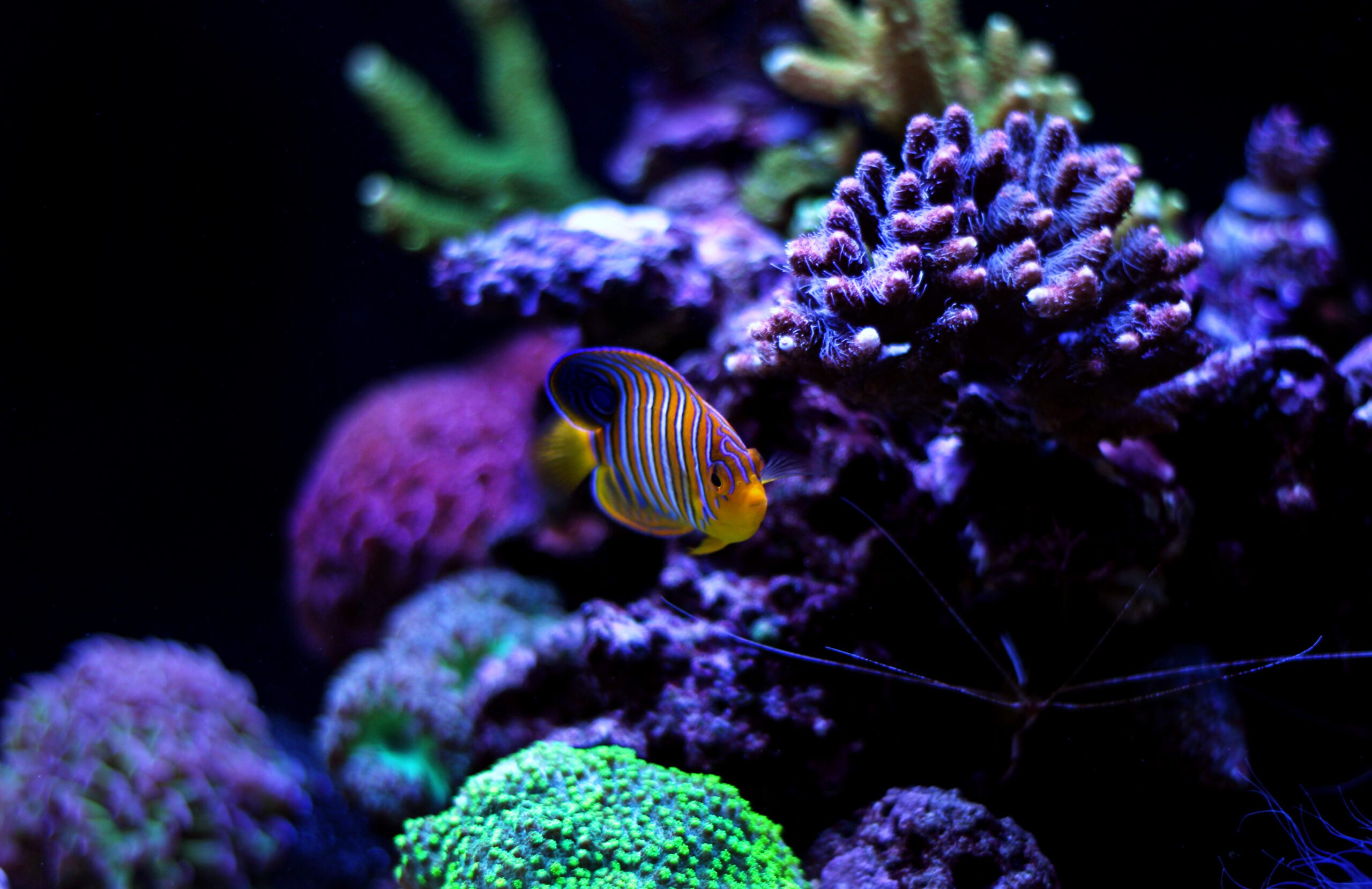 Let us do the dirty work
Nobody looks forward to cleaning their tank or doing a water change. Why do it when there is an alternative? Regular tank maintenance from Artistic Oceans handles all the dirty, not fun, hard parts of the saltwater tank hobby.
White glove

We care about your tank as much as you do. We take extra measures to make sure to leave your tank and house immaculate.

Premium Water

We mix all our our water with a state of the art RO system and the best salts money can buy. We mix, check, mix and check many times before the water touches a tank.

Best Chemicals

We use only the best when dosing your tank. If additives need to be used we use only tried and true premium brands to get levels exactly where they need to be.

Fast

We get in, we get out. As annoying as doing it yourself may be, a close second is someone else in your home. We understand and are as efficient as we can be while maintaining our standards.

Clean

We clean your glass, sand, and any salt creep we see as requested. Regular maintenance can help keep your tank healthy and new looking for many years.

Pest Removal

Besides regular cleanings we can help identify and remove any unwanted pests such as; aptasia, flatworms, red bugs, bristleworms, flukes, ich and other unwanted visitors.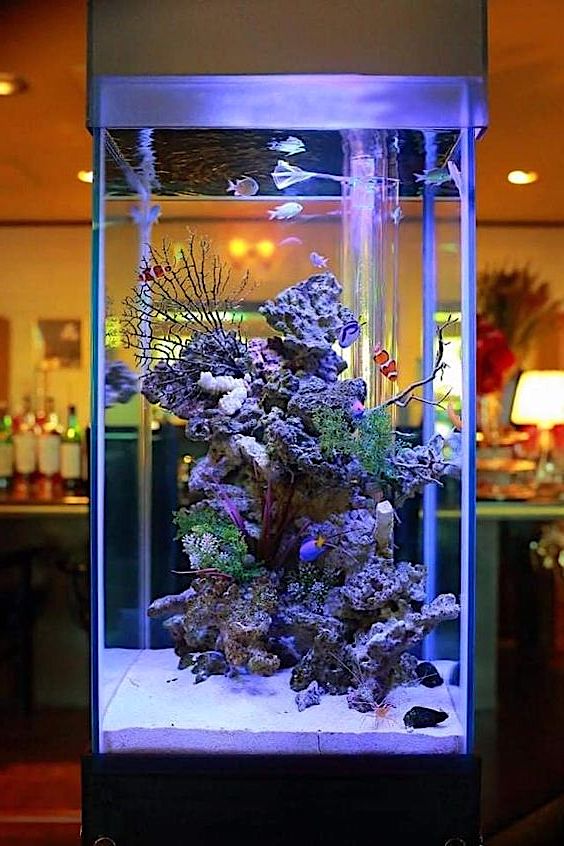 Contact us today to get a free quote.
Let us handle the part you dread. Ongoing maintenance means you can just enjoy your tank without the hard work of maintaining it.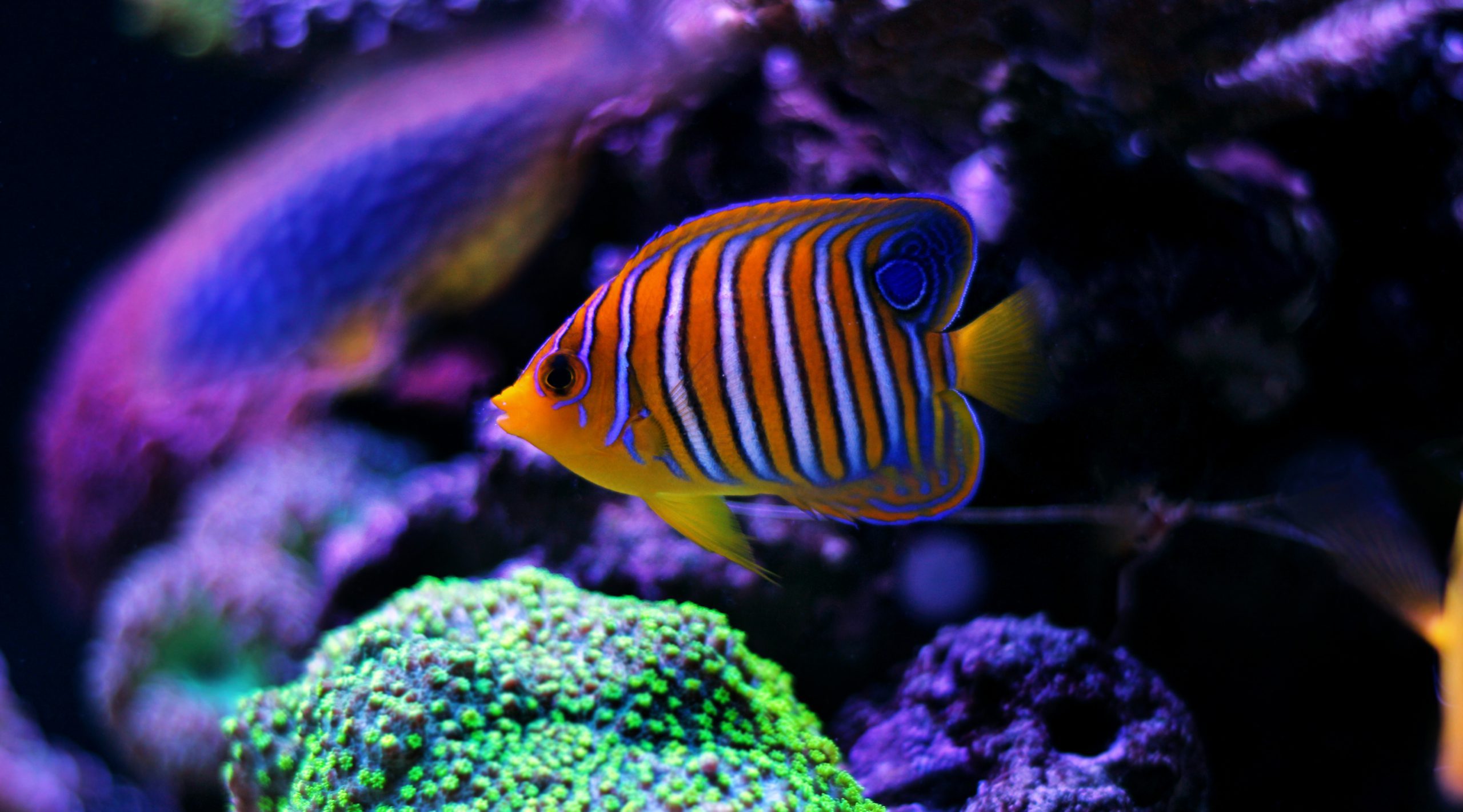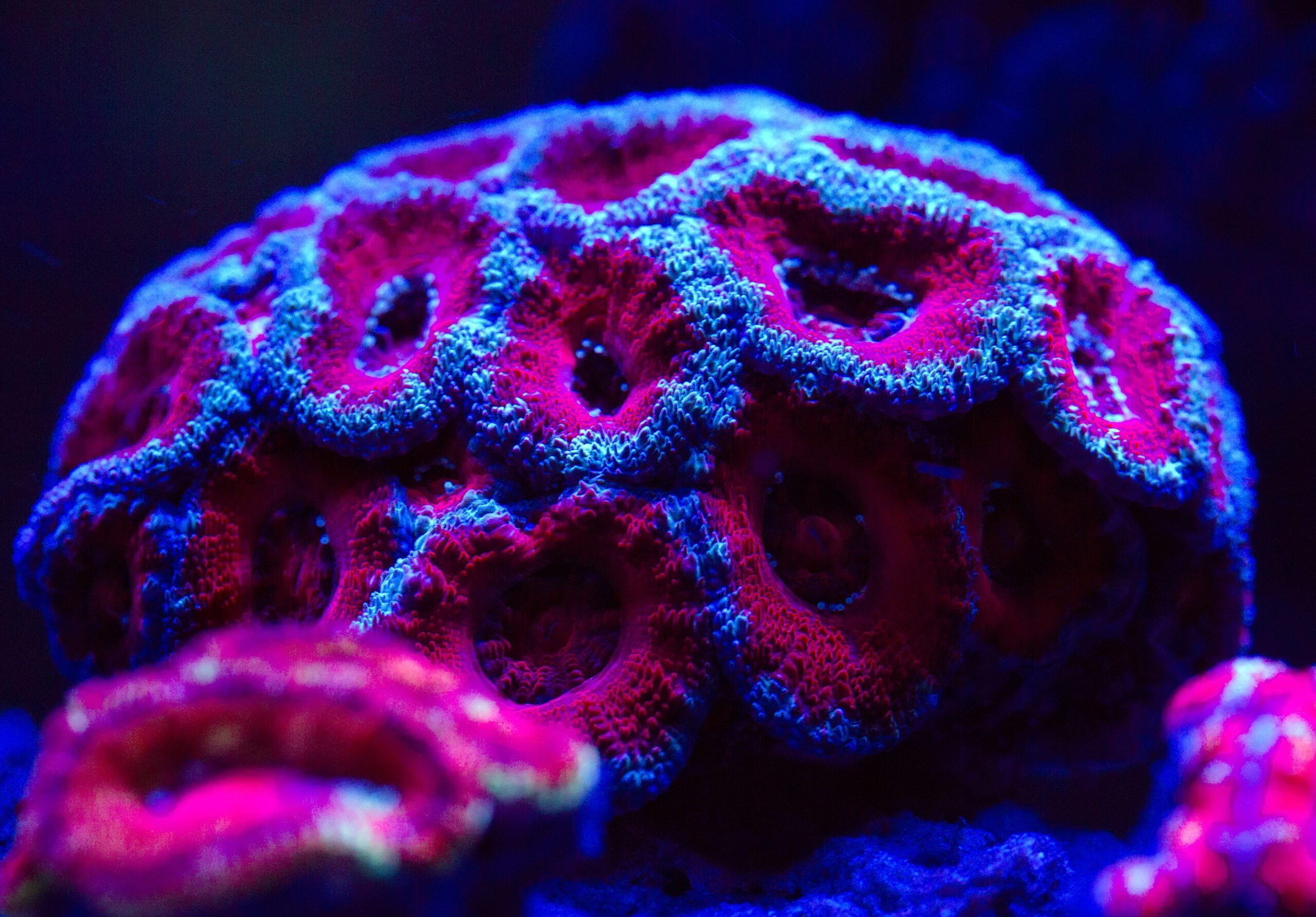 How We Can Help Your Saltwater Aquarium
Our highly trained staff can handle all of your saltwater aquarium needs ranging from monthly maintenance all the way to replumbing and tank moves.