New or Used Aquarium Installation and Setup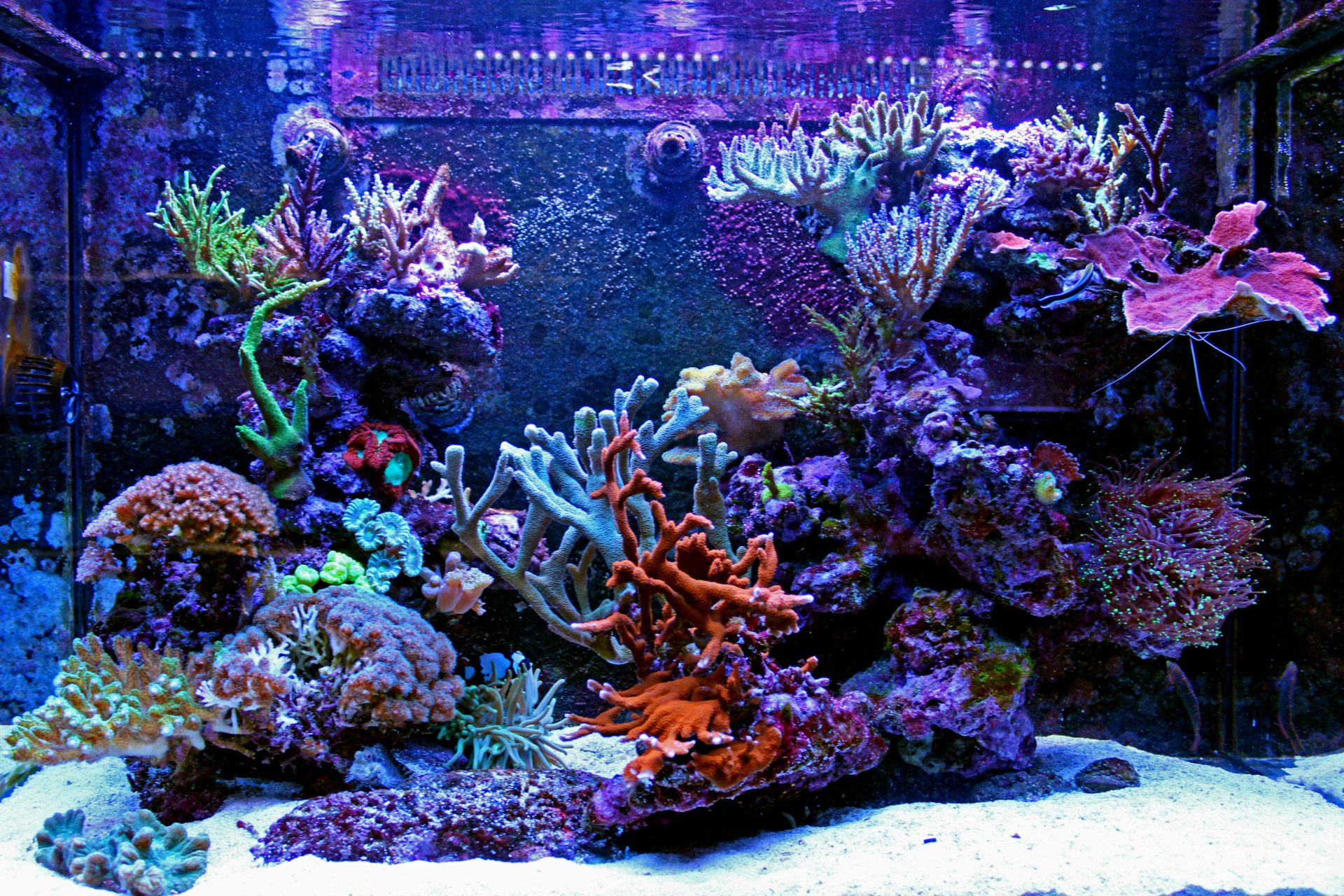 We take the headache out of aquarium setup!
Some people love setting up a new aquarium, others hate it. We are here for the haters. Nothing is worse than spending all that money on a beautiful aquarium and staring at an empty tank for months as your blindly struggle to finish the setup. Let us knock it out and get to the fun part, enjoying your aquarium!
White Glove Service

We take extra care not to scratch, nick or damage your tank in any way. It takes a bit longer to do it right, but it's worth it.

Right the first time

A common issue in the hobby is always tracking down the newest issue and fixing it. With our professional setup service, you get rid of those worries. And if anything does pop up, it's our issue to fix, not yours!

Guided Stocking

A heartbreaking part of owning a saltwater aquarium is dead animals. Usually it's from adding the wrong fish, in the wrong order, or at the wrong time. We can assure you that the fish you choose will have the highest chance of success.

No rats nest

Many aquarium owners are embarrassed by their under cabinet situation. Wires everywhere, zig zags of plumbing and a hodgepodge of attached items. We set it up not just functionally, but aesthetically as well.

Custom Rockwork

We can provide you with gorgeous, hand made, rockwork for your beautiful tank. With your direction we will custom make a beautiful and functional centerpiece to your tank.

Supplies

We will provide you with rocks, saltwater, chemicals, sand... anything you need to start up your tank.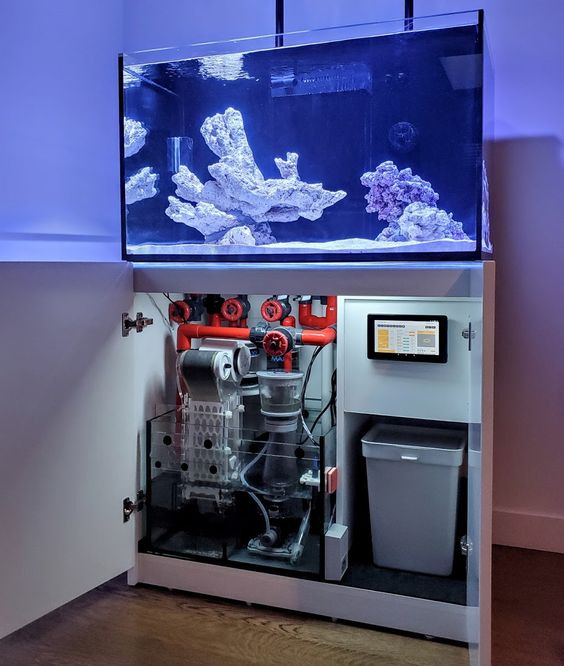 Schedule your new tank setup today
Contact us by phone, or better yet stop by. We will discuss your goals and options and get the tank of your dreams setup in no time.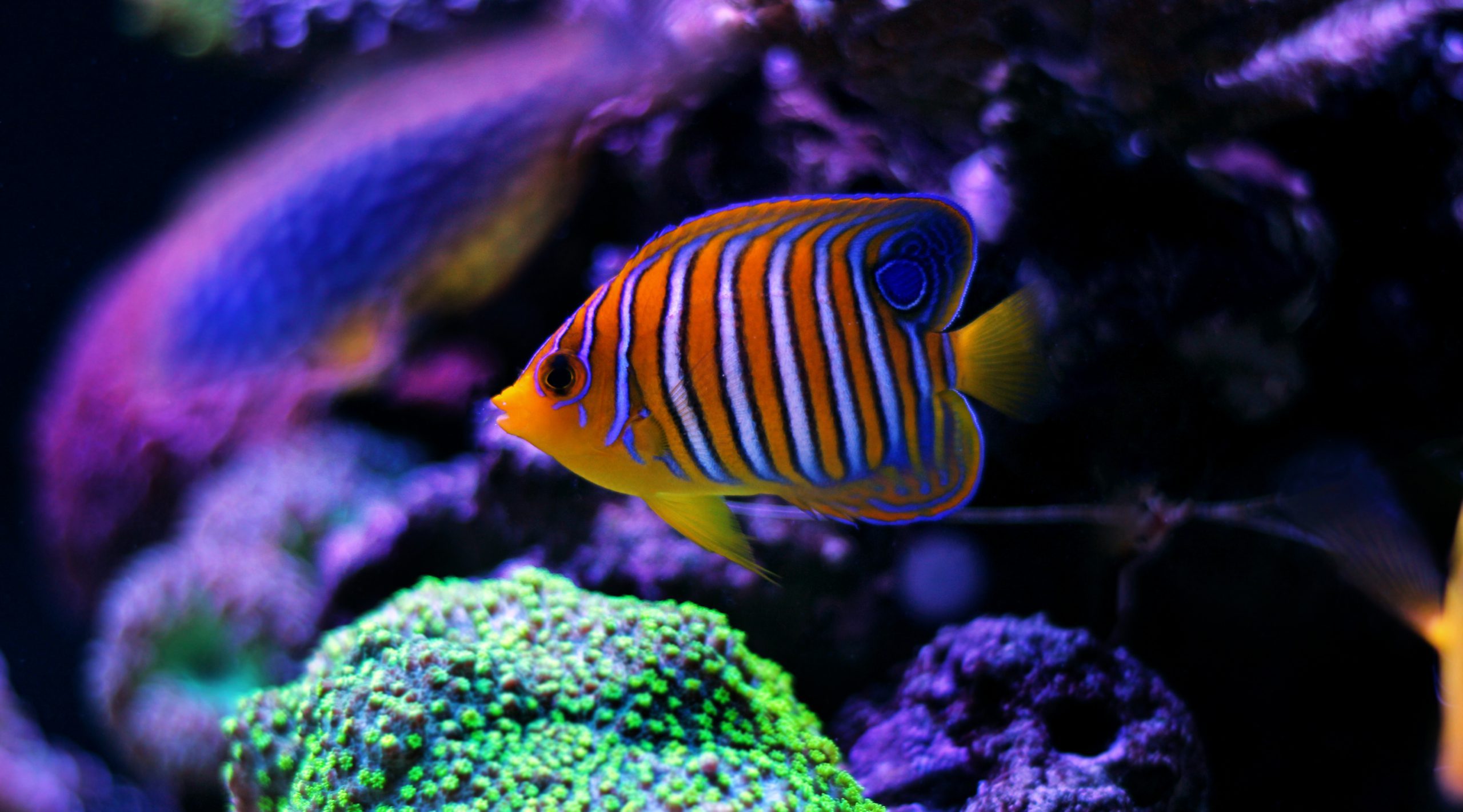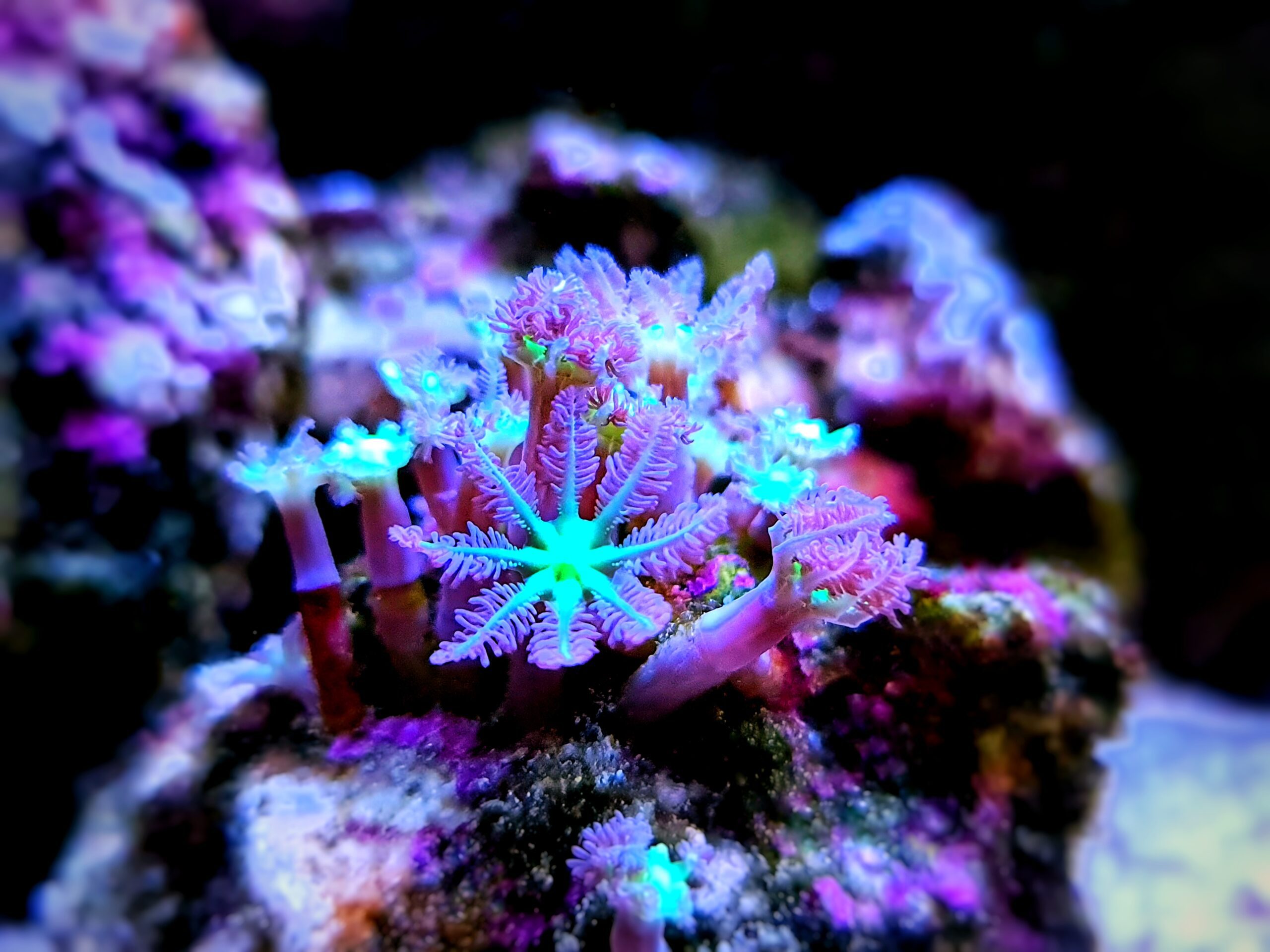 How We Can Help Your Saltwater Aquarium
Our highly trained staff can handle all of your saltwater aquarium needs ranging from monthly maintenance all the way to replumbing and tank moves.