Saltwater Tank Moves & Rebuilds in Las Vegas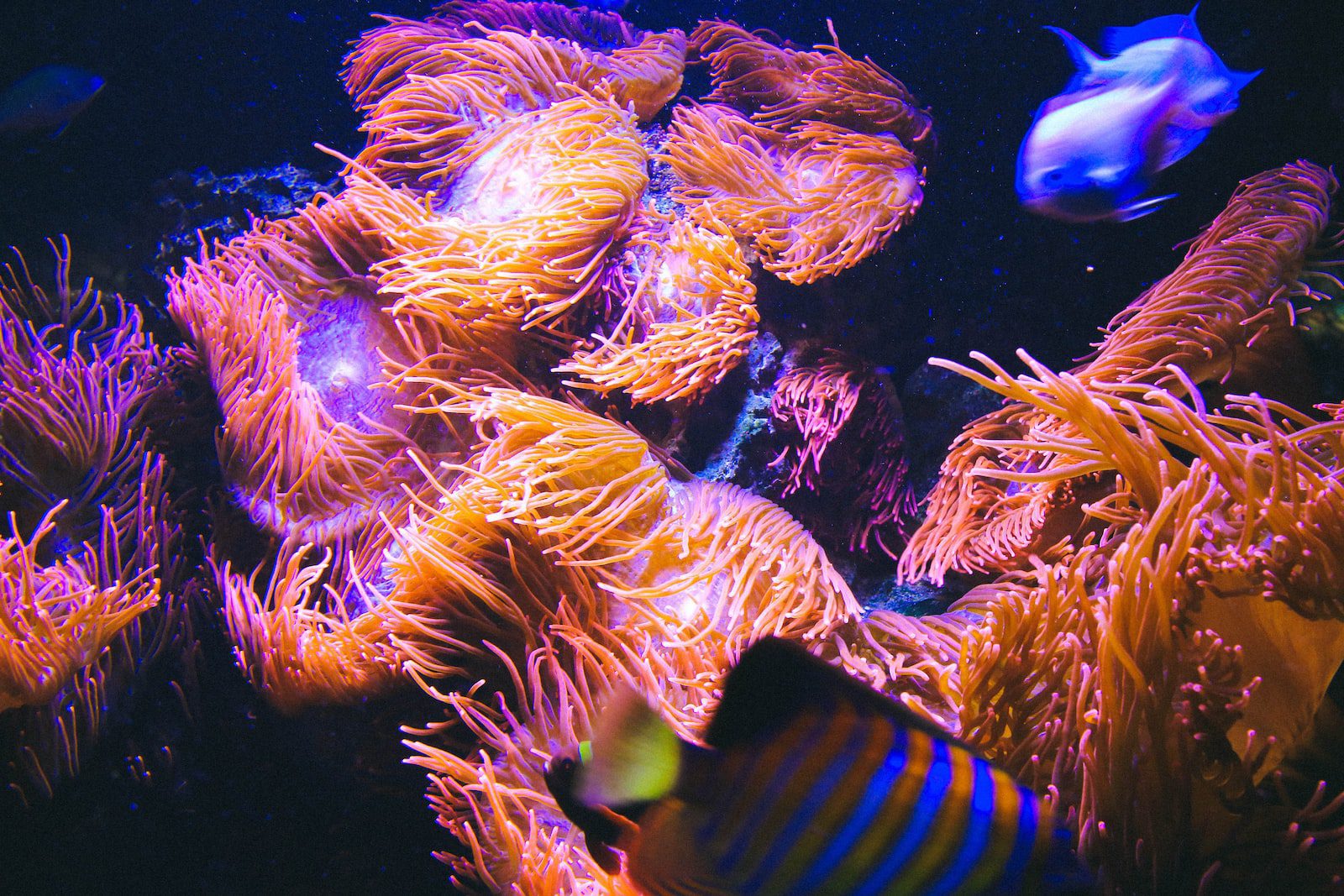 Let us do the hard work, you just enjoy your tank
The worst part of moving in this hobby is your tank. Draining it, keeping your livestock alive, the heavy lifting, the electrical, the plumbing... the job never ends. Let us provide a turn-key service and move your tank for you. Sometimes your tank just needs an overhaul. We learn as we go and many times issues are caused by band-aiding old mistakes. Let us redo your entire tank and reignite your passion for the hobby again.
Tank Drainage

We use a very powerful pump to drain your tank quickly. This is very important to minimize stress to your livestock, especially your coral.

Tank Replumbing

Having your plumbing setup correctly is the difference between a thriving tank, and a struggling tank. We will evaluate your current plumbing situation and clean or redo the plumbing as needed

Fish Storage

We make sure your fish stay as stress free as possible. Matching the PH and temperature guarantee as successful of a move as possible.

Electrical

Before the move we can verify that your new location has enough electricity to handle the new tank and even upgrade it if not.

Moving

Using a combination of specialty tools, equipment and manpower, we can move any tank you have.

Final Setup

Organized wiring, double checked plumbing, and fresh mixed saltwater are the final steps. After that we add whatever livestock you have, bacteria and chemicals to finish the process.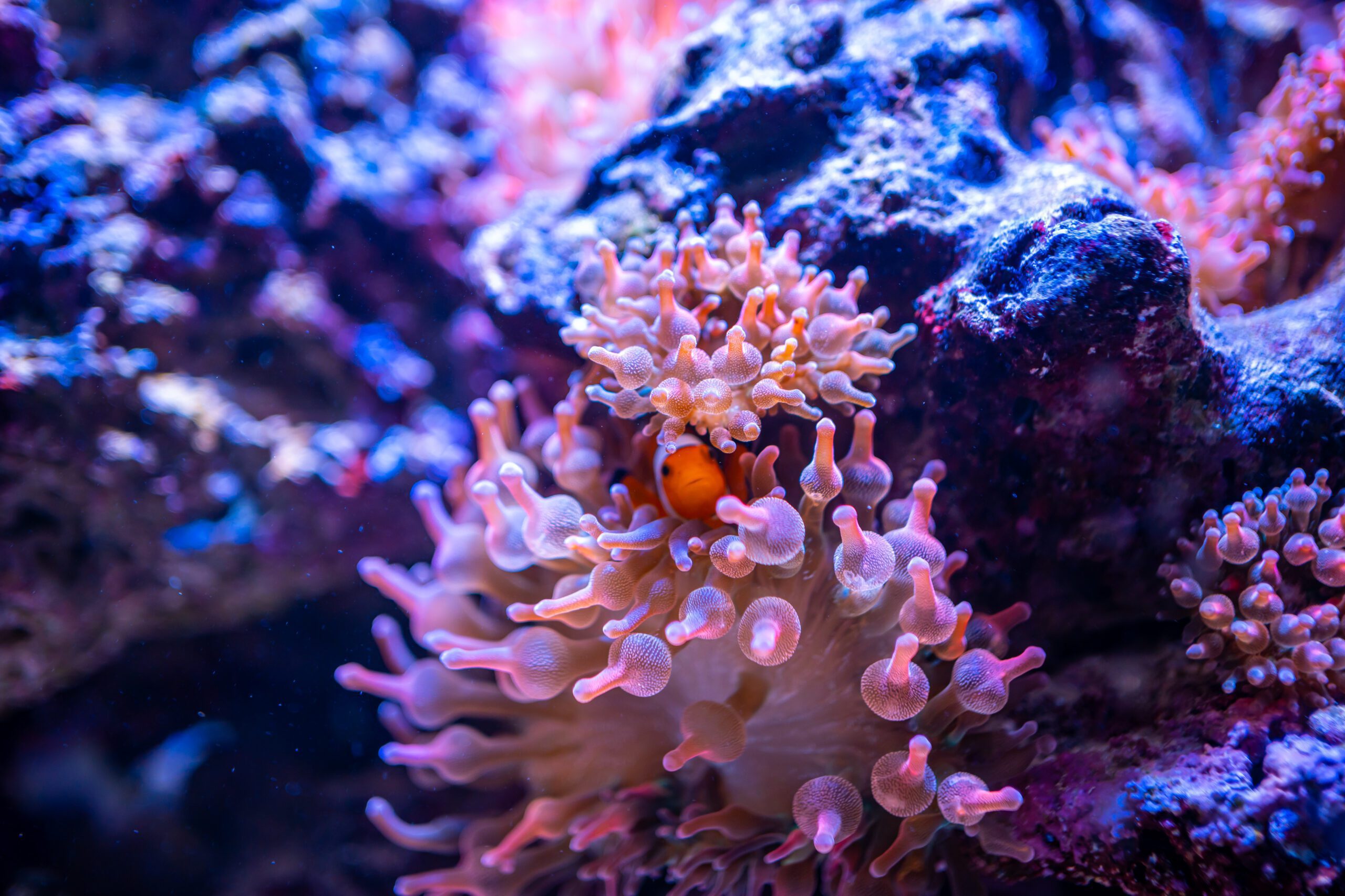 Contact us today to schedule your move
Planning is key to a successful move. If you are moving the more time you can give us to plan your move, they better results we can achieve.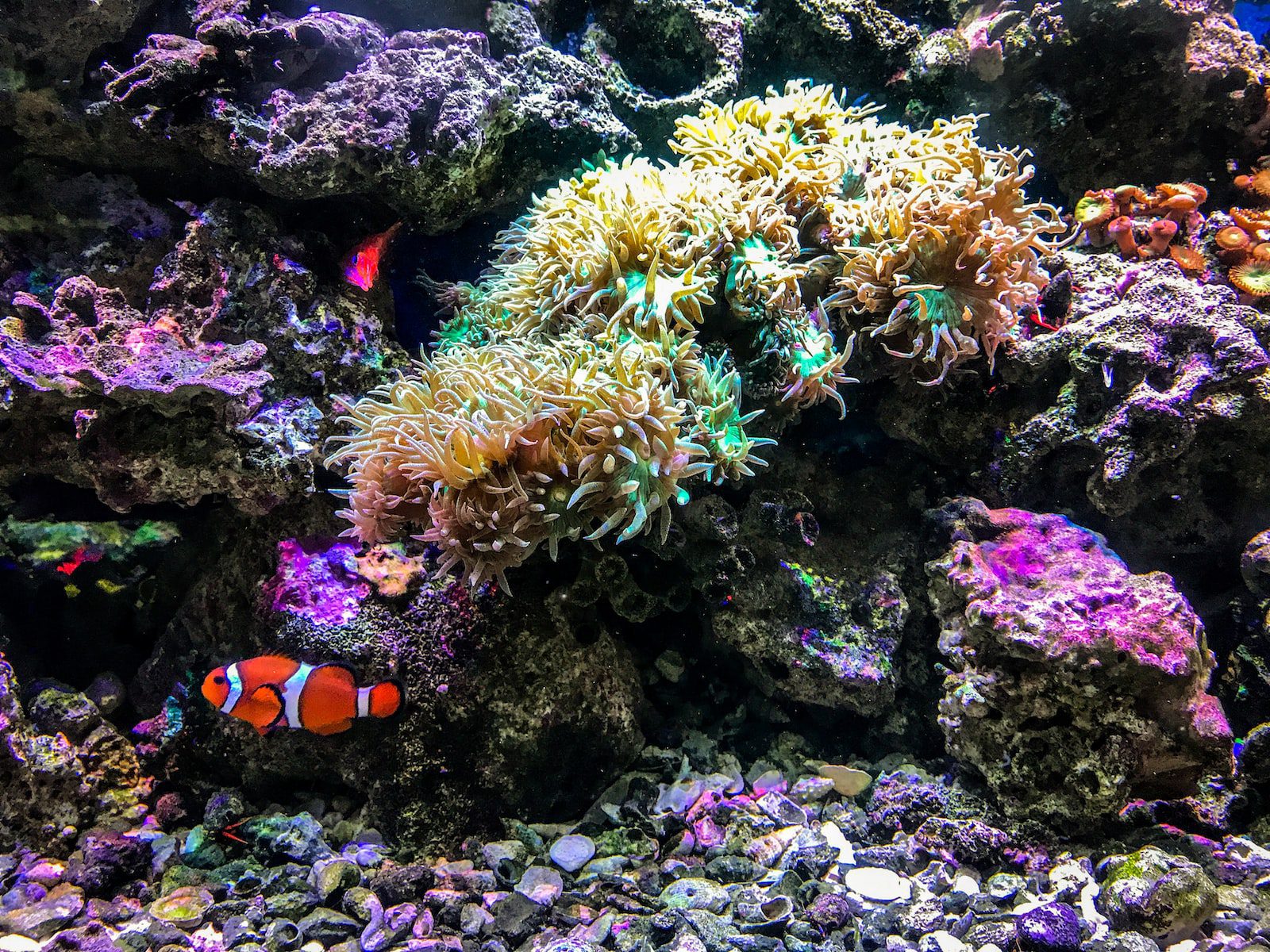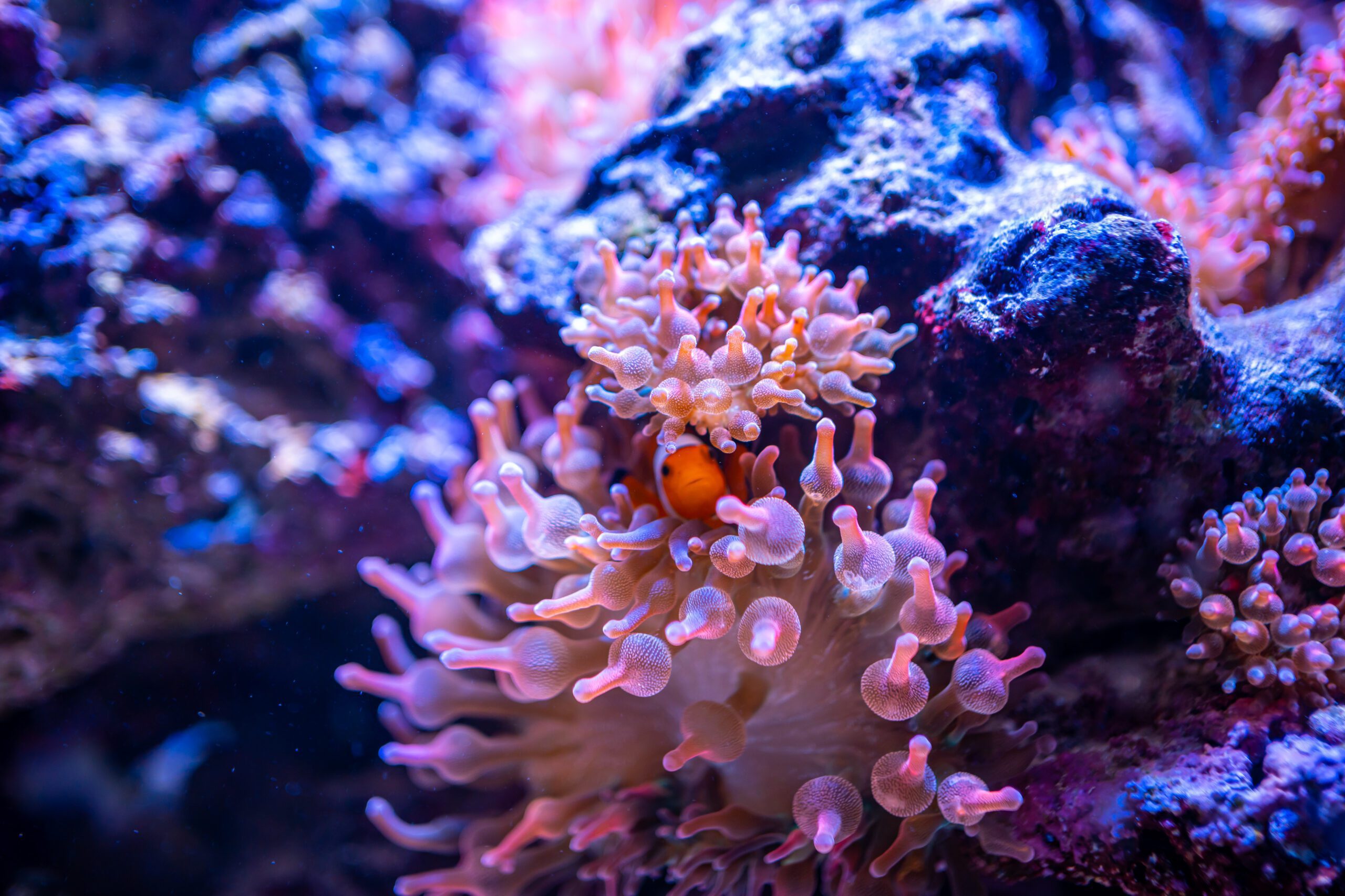 How We Can Help Your Saltwater Aquarium
Our highly trained staff can handle all of your saltwater aquarium needs ranging from monthly maintenance all the way to replumbing and tank moves.